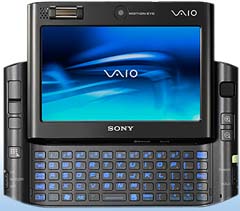 I am still alive and thinking about blogging. Justine sent me a very tiny Sony Vaio that is so small that I can't read the screen. I like the idea of the machine and Erica says she can read it with her glasses on. It still doesn't let me blog from home.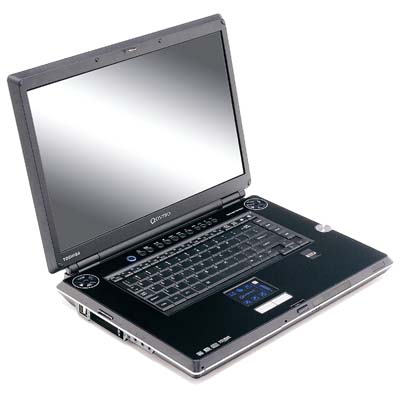 I fired up the Toshiba Qozmio and it is too big, but I am going to install my software on it and try using it to upload images. I'm working on it so be patient. I still think that Erica should get rid of her old Dell and use the Qozmio, mainly because it has a built in TV receiver and she can watch CNBC while working on the computer. The Qozmio comes with tools, including a remote, so that you can use it like a Tivo.
Anyway, the post is about Kevin Kelly Cool Tools. I check out this blog every morning. It turns out that Kelly worked on the Whole Earth Catalogs (well after the time that I was actually reading them, though).
Kelly had this great Crumb image on his website this morning and I thought it worked not only for artists but programmers, website developers, SF writers and Harmonica Players.