I am sick of the political stuff on Facebook. It is not like a disagree with anyone. I just don't want to see the stuff.
This link is to a plugin you can add to your browser that will block things that you don't want to see from your feed. It detects when you are on Facebook and gives you the option to block things that you don't want to see.
The extension is called Social Fixer, and you can download it for Chrome, Safari, FireFox, and other browsers at the link below.
Once downloaded, open Facebook and log in as you normally would. A wrench will appear in the top-right corner of your Facebook page. Next, click on Filters. Now, beneath the Filters Subscriptions section, there should be several filters you can apply to your News Feed. The first option listed is the one you're looking for. Click on the addition sign next to Election/Politics 2016 and the filter will be added. Refresh your browser and your feed should be rid of all things political.
It does lots of other things like fixes the enter key in comments. If you hit enter you get another line instead of submitting the comment. You can block all kinds of stuff and organize the posts into tabs. It has some nice features that fix things you dislike about Facebook.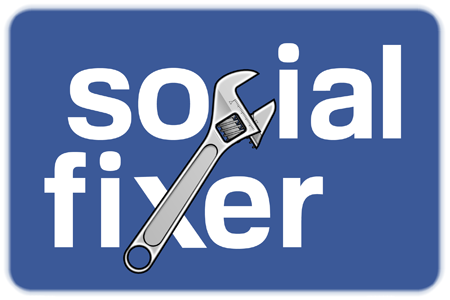 Source: Social Fixer for Facebook fixes annoyances, adds features, and enhances existing functionality to make Facebook more fun and efficient