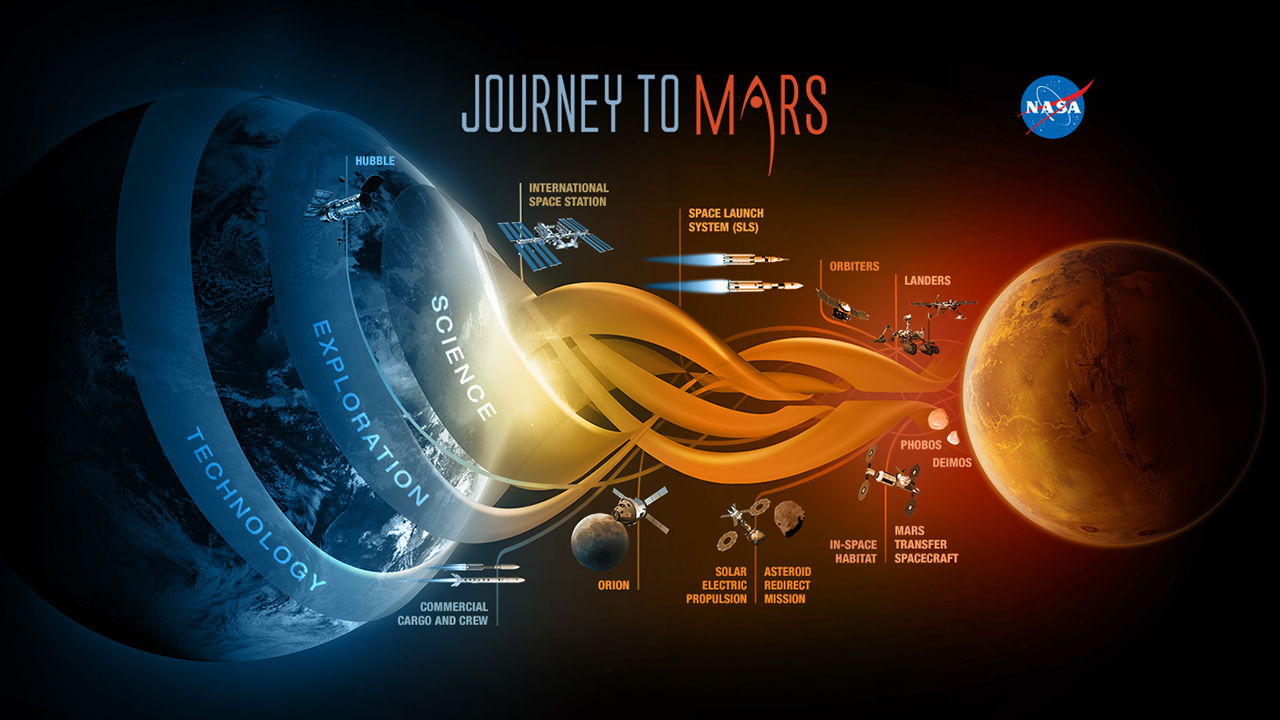 This is a fascinating discussion on how to extract water for a Mars Colony. It is well thought out.
I can see at least three Mars short stories coming based on just the extraction of water.
Source: Fermat's Library | Water extraction on Mars for an expanding human colony annotated/explained version.