Lore Magazine has been released. My story is in this issue.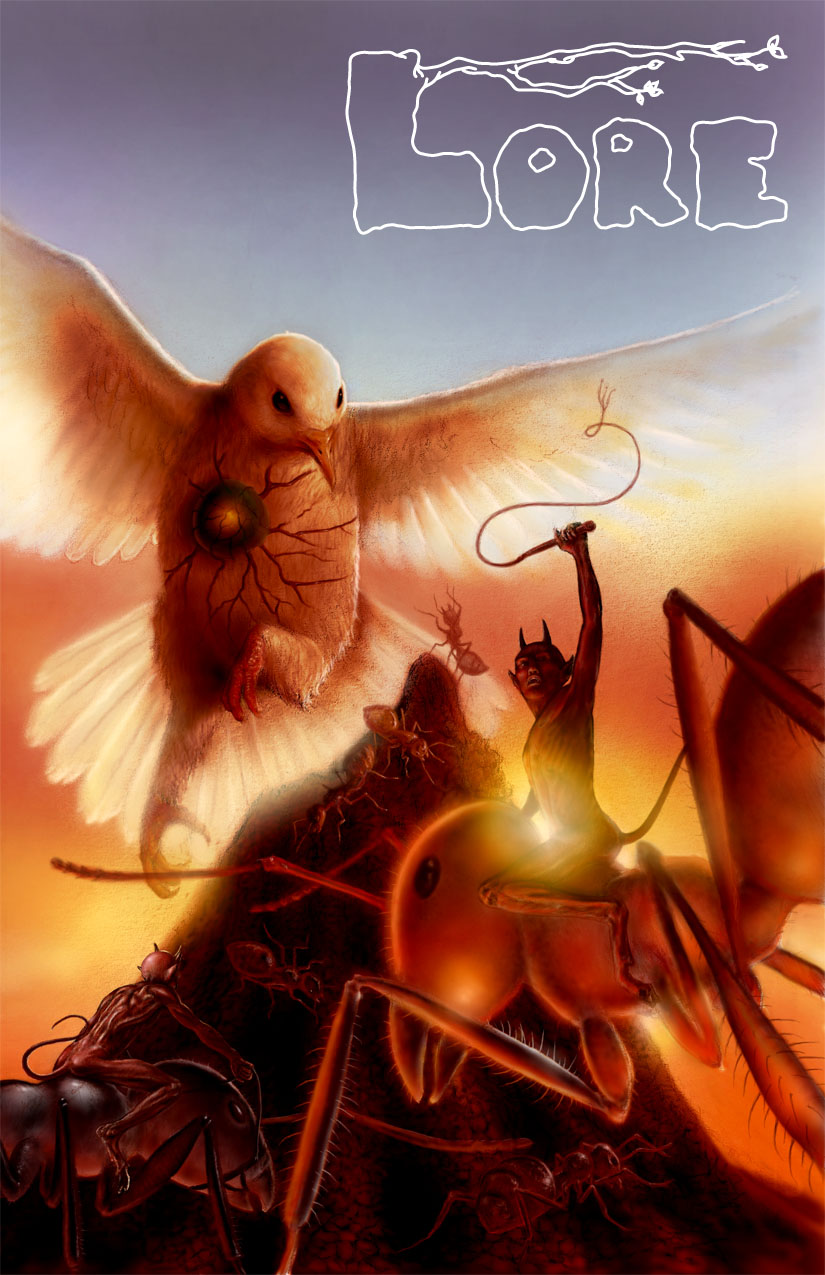 Lore 2.2 is available at CreateSpace.com
LORE vol. 2, no. 2
(November 2012)
TWELVE INCREDIBLE NEW TALES!
Featuring:
"Enshrined" Bridget Coila
"Finny Moon" Keith P.Graham
"Congregate" Steve Rasnic Tem
"One in a Billion" Colin Heintze
"Asylum" Stephen Mark Rainey
"The House of Dreams" Nyki Blatchley
"Electric Souls on a Starless Planet" J.P. Boyd
"Lost in Darkness" Jeremy Harper
"Melbourn's Storm" Nickolas Furr
"Can Spring Be Far Behind?" Jeff Samson
"Tumor is the Night" Corey Mariani
"Nzambe" Denise Dumars
cover artwork by Christopher Allen
– 167 pages –
via Lore.